Thank you for visiting our website! It is our hope that as you navigate these pages, you may discover more information about the exciting ministries and opportunities at the Avon UMC, and get connected into the life our church family!
Join us for Worship on Sunday mornings
with Traditional Worship at

8:15 or 10:45
or Informal Worship at 9:30 in our Sanctuary!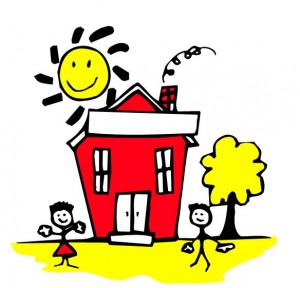 Play-N-Share Registration is now open for the
Registration Packets are available in the Play-N-Share office. We will be having pre-registration for current families, church families, and prior families. Class sizes are limited so early registration is encouraged. Please fill out and return the packets with the registration fee no later than Wednesday, February 17th. Every effort will be made to place children on the days requested. Any spots remaining will be opened to the public on Friday, February 19th. If you have any questions regarding registration, please contact Kitty Wilson at kittywilson@avonumc.com or 272-1786.
Avon United Methodist Church