Thank you for visiting our website!
It is our hope that as you navigate these pages,
you may discover more information about the exciting ministries and opportunities at the Avon UMC, and get connected into the life of our church family!
Join us for Worship on Sunday mornings!
Traditional Worship at 8:15 or 10:45
or Informal Worship at 9:30, Sanctuary
Monday Evening Worship – 7:00 pm, Sanctuary

Back-to-School Night!
Need somewhere for your little ones to be while you are meeting your children's teachers? Avon United Methodist is offering free Back-to-School Night activities for elementary students, so you can just focus on what the teacher at your child's school is presenting. Drop off your elementary age or younger children at Fellowship Hall before heading over to your schools. Back-to-School Night is available from 5:00-8:30 pm on July 28th and August 1st. A variety of activities and a snack will be provided for elementary age students and childcare will be provided for those younger than Kindergarten. Please enter through Door #2 of Fellowship Hall.
Putnam County Playhouse
This musical is based on the events surrounding the drafting and signing of the Declaration of Independence. This show is like recalling the history combined with suspense and tragedies.
Tickets are $10. Bus transportation is available – first come, first serve. Deadline for ordering tickets is July 29th.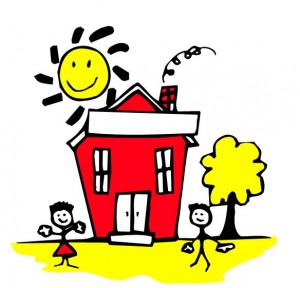 Back to School!
Play-N-Share, our preschool program for 2, 3, 4 and 5 year olds, will be starting the new school year on Monday, August 22nd. There will be an Open House on Thursday, August 18th from 9:30 am to 12:30 pmfor children enrolled in the program. The children and parents will be able to meet the teachers and explore the rooms before the first day of school. Information packets will be mailed the last week in July. If you have any questions, please contact Kitty Wilson, Director of Play-N-Share at 272-1786 or
.
Avon United Methodist Church