Thank you for visiting our website!
It is our hope that as you navigate these pages,
you may discover more information about the exciting ministries and opportunities at the Avon UMC, and get connected into the life of our church family!
Join us for Worship on Sunday mornings!
Traditional Worship at 8:15 or 10:45
or Informal Worship at 9:30, Sanctuary
Monday Evening Worship – 7:00 pm, Sanctuary

CPR Class offered on Sunday, September 25th covering Adult, Children & Infant CPR/AED & choking rescue training from 2:00 – 5:00 pm. Plan to meet in Fellowship Hall. The cost is $10.00 – payable at class time. (Checks made payable to Avon UMC or exact change accepted.) Please contact church office at 272-4068 or Nancy Schooley at nanschooley@gmail.com to register by Sunday, September 18th. Space is limited. Childcare provided upon request.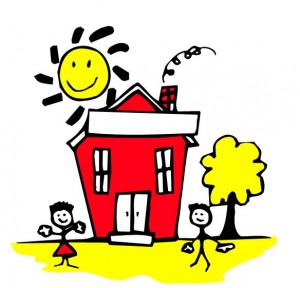 Back to School!
Play-N-Share, our preschool program for 2, 3, 4 and 5 year olds, will be starting the new school year on Monday, August 22nd. There will be an Open House on Thursday, August 18th from 9:30 am to 12:30 pm for children enrolled in the program. The children and parents will be able to meet the teachers and explore the rooms before the first day of school. If you have any questions, please contact Kitty Wilson, Director of Play-N-Share, at 272-1786 or
Avon United Methodist Church